Kit Guide
Blog articles on recommendations and suggestions on purchasing and using the Rooster water sports kit.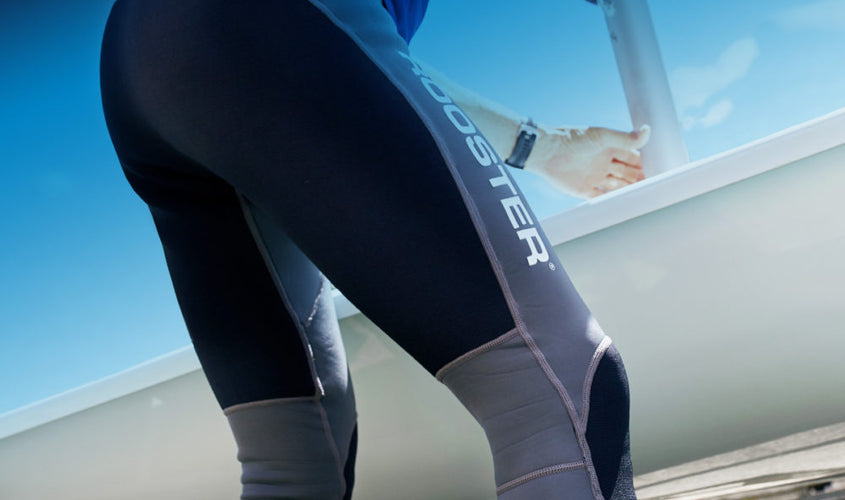 New Products
Dinghy sailing can be super tough on your kit. Decks and cockpit floors that feature aggressive grip give the sailors security in the boat, whilst at the same time providing clothing manufacturers some interesting challenges.  Previous  options tended to be to use harder wearing fabrics that offered less (or no) stretch, or compromise on the wear to allow freedom of movement. The breakthrough came when we combined hard wearing polyester fibres with elastane to create Duratex II™. We have been integrating this across our product range over the last 12 months so you can feel both comfortable and unrestricted on...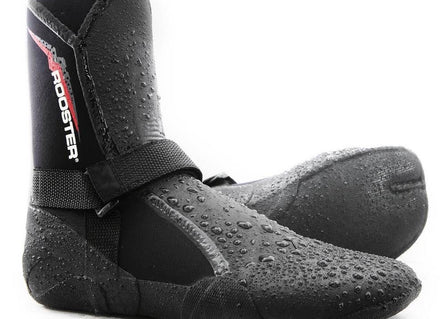 New Products
Having tried countless pairs of boots over the last few years, some good, some bad I finally managed to get...