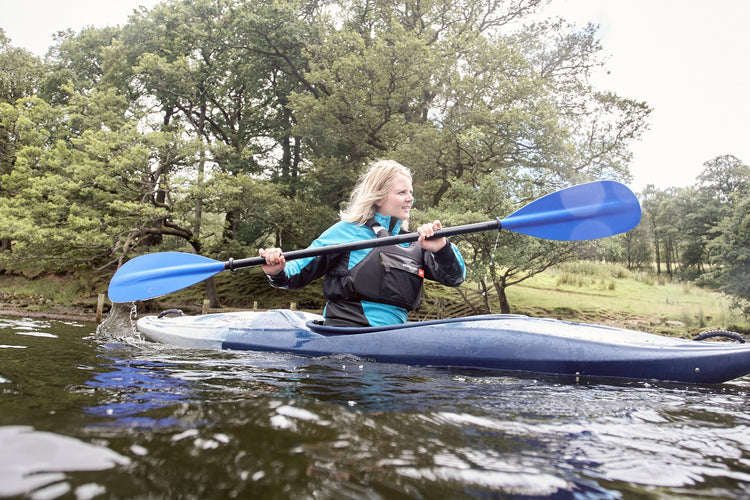 Kayaking is a very accessible watersport and a great way to relax and also get active on the water. Browse the full range of our kayaking clothing and kit below. 
With years of experience, research, development and love for creating watersport gear, our range of kayaking clothing is designed to keep you warm in the cold and dry in the spray when you are out on the rivers and waterways.

Our popular Aquafleece® range is a particular favourite amongst kayakers, developed in a number of different styles to suit, men, women and juniors the range is great for those of all levels of kayaking skill. Browse the full range of kayaking clothing from Rooster.

OVER THE YEARS WE HAVE COLLATED AND WRITTEN A VAST SELECTION OF BLOGS AND VIDEOS
These are based on questions that come in, clever hacks, new products and feedback We pride ourselves on our ability to educate our community in water sports kit, insightful stories and expertise...Check out more from the Rooster blog here