Kit Guide
Blog articles on recommendations and suggestions on purchasing and using the Rooster water sports kit.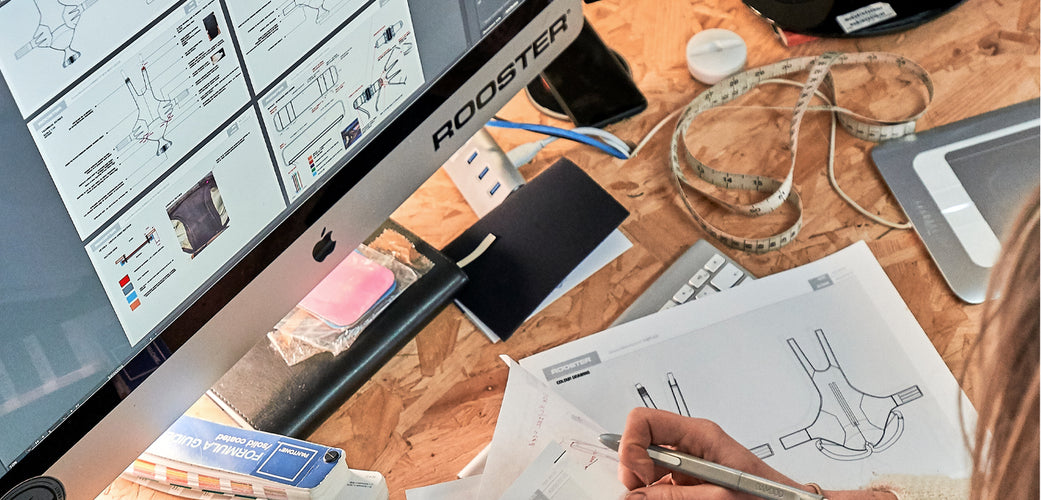 The Rooster® Trapeze Harness is fully compliant with the new weight rules and has positive buoyancy as per requirements in the 2021-2024 new World sailing rules. The weight when dry is about 1.2kg, and 1.75kg when wet - based on a size XL/2XL. At Rooster we're focused on getting people on/in the water and enjoying all that the elements can deliver, we work to ensure that our kit is versatile through comfort, durability, adaptivity and performance, whilst retailing at a fair price.Our research and development phase take both personal experiences and the experiences of super users. These might be high performance sailors...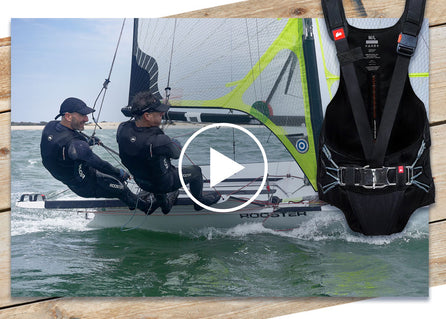 Technical Kit
Rooster Harness with Nappy Crotch The Rooster harness has been reimagined, redesigned, and rigorously tested by our team to provide to...