Kit Guide
Blog articles on recommendations and suggestions on purchasing and using the Rooster water sports kit.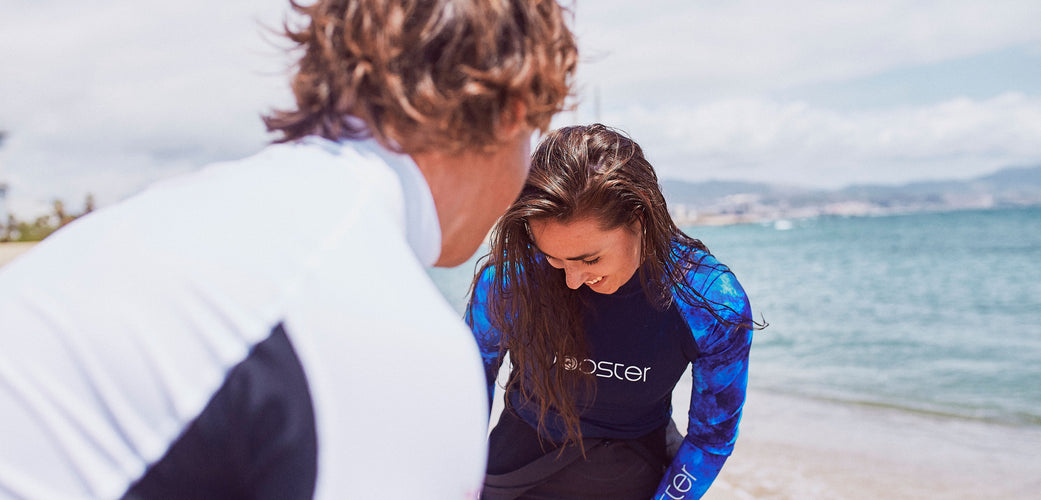 Meet The Ambassadors
Started in 2016, the Rooster Ambassador programme was designed to offer water dreamers in genuine need and desire easier access to the most comfortable, manageable and technical kit. As a team we constantly develop our selection process for this programme as we enhance our social and economical responsibility to those who need and deserve the kit. I've been involved with the selection process for this for a few years now and it must be mentioned that we get a lot of similar applications, similar pathways, regatta wins, national titles, squad members, it all sounds very impressive, but it's not always...