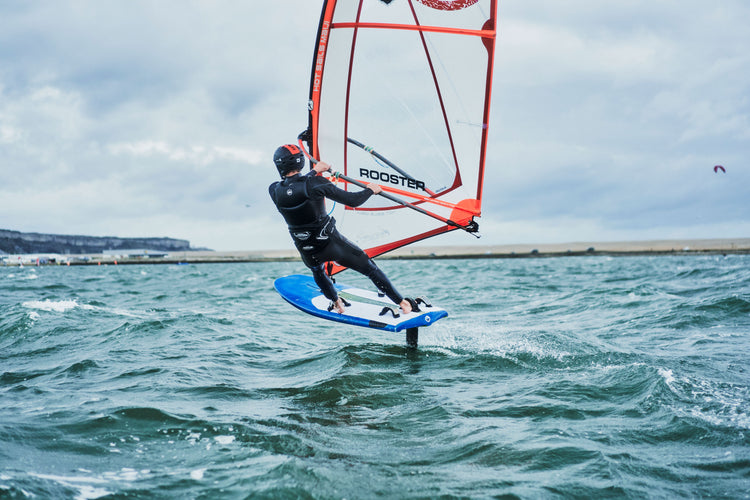 Windsurfing is a sport where protection is essential, which is why Rooster offer a great range of protective gear and clothing for the avid windsurfer. View our range of windsurfing clothing below. 
Windsurfing is a watersport that's growing in popularity in the UK and has been an Olympic sport since 1984. It can be challenging, so having the right clothing and equipment is essential.

The windsurfing kit from Rooster covers base layers, helmets, hats, boots socks and everything you need when it comes to getting set up on the waters. Our range has been specifically tested and selected to match up with your windsurfing needs.
OVER THE YEARS WE HAVE COLLATED AND WRITTEN A VAST SELECTION OF BLOGS AND VIDEOS
These are based on questions that come in, clever hacks, new products and feedback We pride ourselves on our ability to educate our community in water sports kit, insightful stories and expertise...Check out more from the Rooster blog here