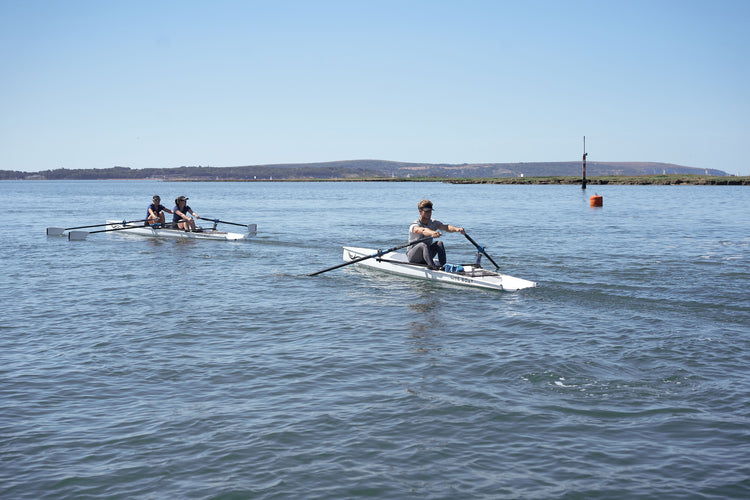 Rooster stock a fantastic range of offshore and coastal rowing clothing that will keep you protected on the waters. Browse our full range below and get rowing today. 
Coastal rowing or open water rowing is a watersport that is growing in popularity in the UK and beyond, and Rooster are proud to offer sustainable and effective coastal rowing clothing and kit for when you are out on the waters.

Our Aquafleece® kit is well suited to the sport and is a favourite among coastal rowers. The spray tops and smocks will protect you on longer rows and our range also includes base layers, shoes and socks which will ensure you have everything you need to get out there.
Offshore & Coastal Rowing CLOTHING
OVER THE YEARS WE HAVE COLLATED AND WRITTEN A VAST SELECTION OF BLOGS AND VIDEOS
These are based on questions that come in, clever hacks, new products and feedback We pride ourselves on our ability to educate our community in water sports kit, insightful stories and expertise...Check out more from the Rooster blog here