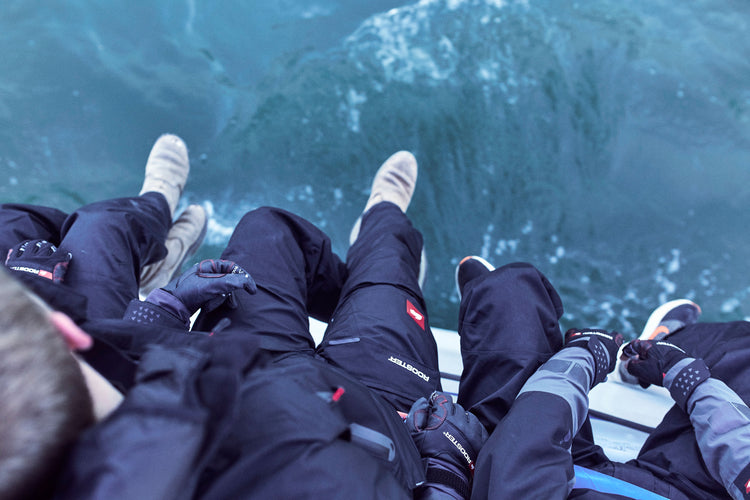 Our heritage in sailing is strong and our base layers, jackets and wider equipment range is perfect for the modern keelboat and offshore sailor. View the range from Rooster below. 
Our very origin comes from the world of sailing, our heritage is strong in this sport, which is why we offer some of the leading coastal and offshore sailing clothing and equipment in the UK.
Our range of offshore sailing clothing includes boots, jackets, base layers, and everything the modern keelboat sailor needs when it comes to sustainable sailing. You can view the full range of our offshore sailing selection below.
Keelboat, coastal and inshore SAILING CLOTHING
TOP keelboat SAILING BLOGS
OVER THE YEARS WE HAVE COLLATED AND WRITTEN A VAST SELECTION OF BLOGS AND VIDEOS
These are based on questions that come in, clever hacks, new products and feedback We pride ourselves on our ability to educate our community in sailing kit, insightful stories and expertise...Check out more from the Rooster blog here