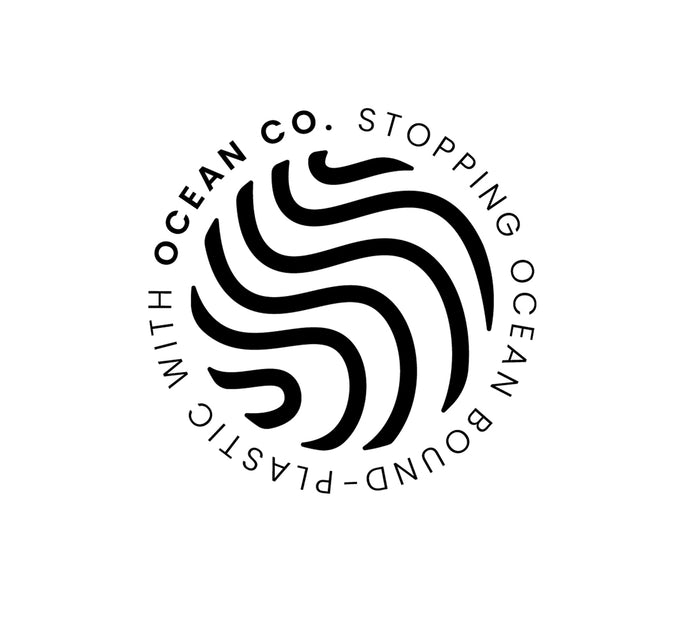 We believe that our love for the outdoors comes with a responsibility to protect the environment and contribute positively to the communities we serve. As an outdoor brand deeply rooted in the spirit of adventure, we recognise the importance of safeguarding the very playgrounds in which we play, compete, and live.
We are proud to be collaborating with Ocean Co a global movement dedicated to collecting 7 billion ocean-bound plastic bottles by 2025.For every purchase of Aquafleece® products, you will be saving up to 2kg of plastic from entering the Ocean–that's up to 200 ocean-bound plastic bottles!
Why we have chosen Aquafleece to make our pledge?
Our core product line, Aquafleece® has been a cornerstone of our business for over 22 years. Some of the initial products from its inception can still be spotted in boat parks today, a testament to their enduring quality. We take pride in the longevity and sustainability of this range, benefiting both our business and customers.Currently our best-selling line, we've recently upgraded the fabrics to incorporate recycled fleece. By partnering with Ocean Co. on the Aquafleece® range, we are committed to making a significant impact on reducing ocean-bound plastic and simultaneously generating employment opportunities in underserved communities.
Did you know that a staggering 2 million kilograms of plastic enter our oceans each day? That's equivalent to a truckload of plastic every single minute. If we don't take action, by2050, the plastic in our oceans will outweigh the fish that call these waters home.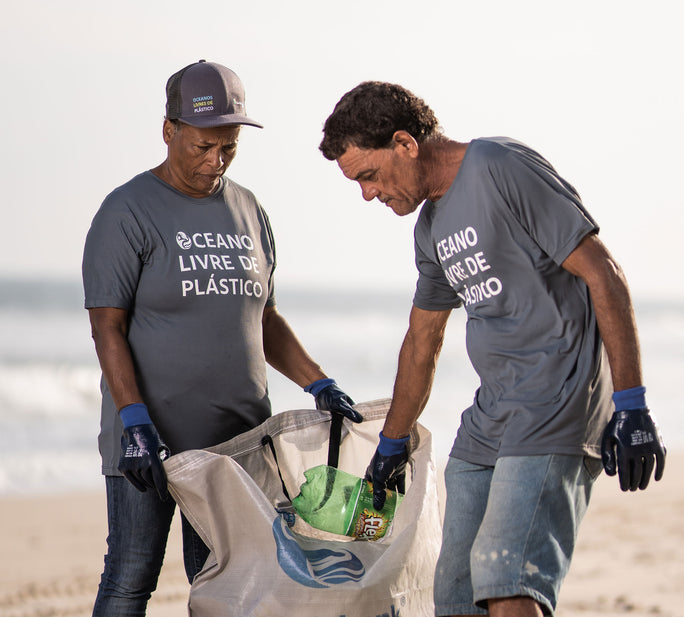 Who collects the plastic?
The plastic bottles through our partnership with Ocean Co. is collected by locals from some of the worst affected coastal communities such as the Philippines, Brazil, Egypt, Ghana, India and Indonesia, who then exchange the plastic for money or receive digital credit to swap for tuition, tech goods, healthcare and micro-finance.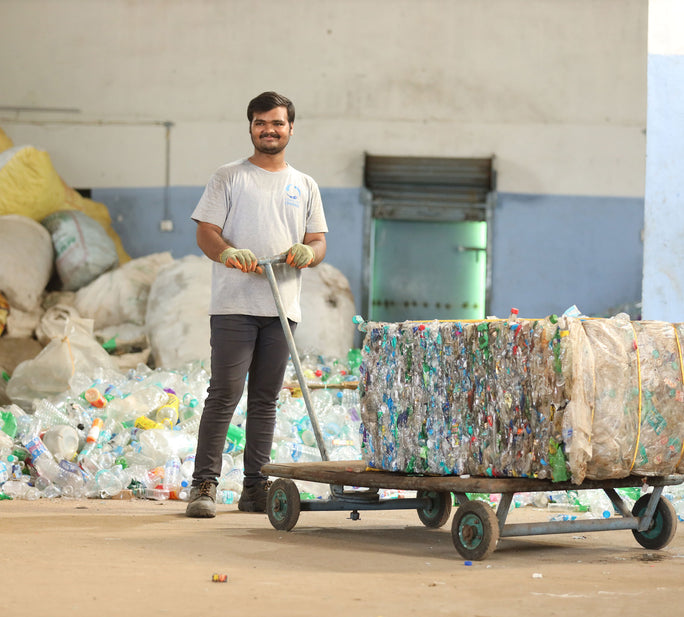 How is this done?
This infrastructure is made possible with help from partners Plastic Bank, Plastics for Change and repurpose who set up collection sites and ensure transactions to collectors are secure through traceable technology. To learn more, and track our impact,check out our Impact Dashboard