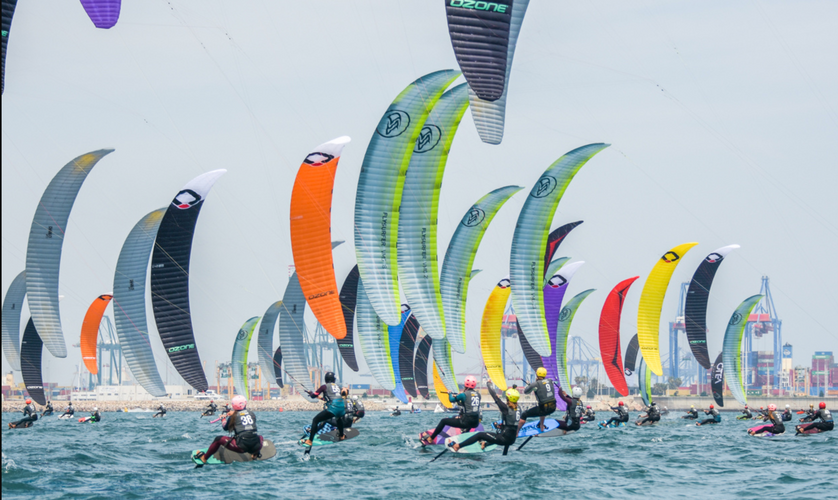 Kitesurfing is an increasingly popular sport and having the right clothing and equipment is essential. Browse the full range of Rooster kitesurfing clothing below. 
With years of experience, research, development and immense enthusiasm for developing kit on the water, our range of kitesurfing clothing and gear is designed to keep you warm in the cold, dry in the spray and protected in the wind. We have a great selection of kitesurfing clothing from base layers, to boots and jackets.
Our popular Rooster Comb Helmet and Race Armour Buoyancy Aid are both accessible and sustainably made and well researched for the kitesurfer. Scroll down to browse the full kitesurfing range from Rooster.
OVER THE YEARS WE HAVE COLLATED AND WRITTEN A VAST SELECTION OF BLOGS AND VIDEOS
These are based on questions that come in, clever hacks, new products and feedback We pride ourselves on our ability to educate our community in water sports kit, insightful stories and expertise...Check out more from the Rooster blog here