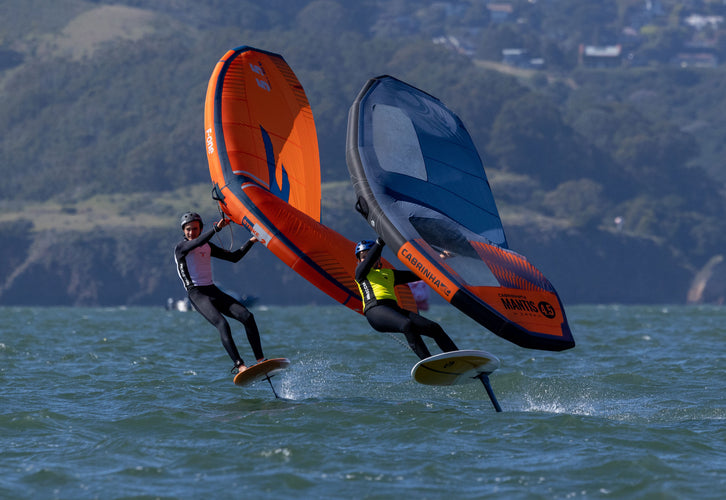 A lot of the clothing and accessories within the Rooster range are great for wingfoiling, where having the right kit is essential. Browse the full wingfoiling kit range from Rooster below. 
With years of experience, research, development and immense enthusiasm for developing kit on the water, our range of Wing Foiling kit is designed to keep you warm in the cold, dry in the spray and protected in the wind. From wetsuits, to accessories useful for protecting your board, see our range of wing foiling gear.
top wingfoiling tips and blogs
Wingfoiling has become increasingly popular and we have a few foiling fanatics in our office who have collated their best tips and tricks here.