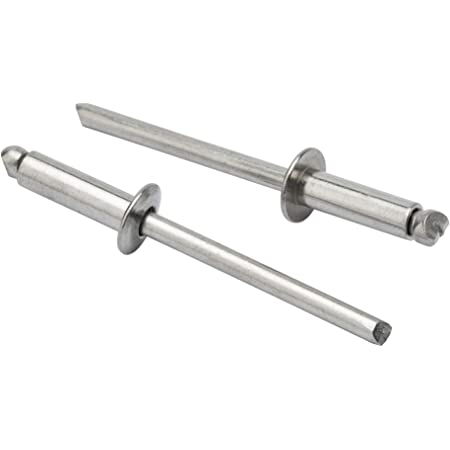 Tuning Guide
Stainless Steel v Monel Metal
A number of Rooster customers ask the question what is the difference between Stainless Steel and Monel Metal ? - as used for example in rivets...
Though stainless steel is an extremely popular alloy such as A2 grade, the number one most popular

 

marine grade

 

is stainless steel 

A4 (316)

.  All Rooster fixings we sell are A4 grade.
Adding molybdenum (2-3%) to the mix provides this extra cover – and gives the A4 grade. A4 grade then is also non magnetic and suitable for all the situations as A2, but has the added advantage of being suitable for marine solutions. Often called Marine Grade stainless steel. The molybdenum increases the corrosion resistance to withstand attack from many industrial chemicals and solvents and chlorides. 
What is Monel?
Monel metal is commonly used in applications with highly corrosive conditions. This metal is typically much more expensive than stainless steel due to its strength and other monel steel properties.
What is Monel made of? — Monel is a group of nickel alloys, primarily composed of nickel and copper, as well as small amounts of iron, carbon, silicon, and manganese. 
When was Monel discovered? — Monel was created by the International Nickel Company in 1901.