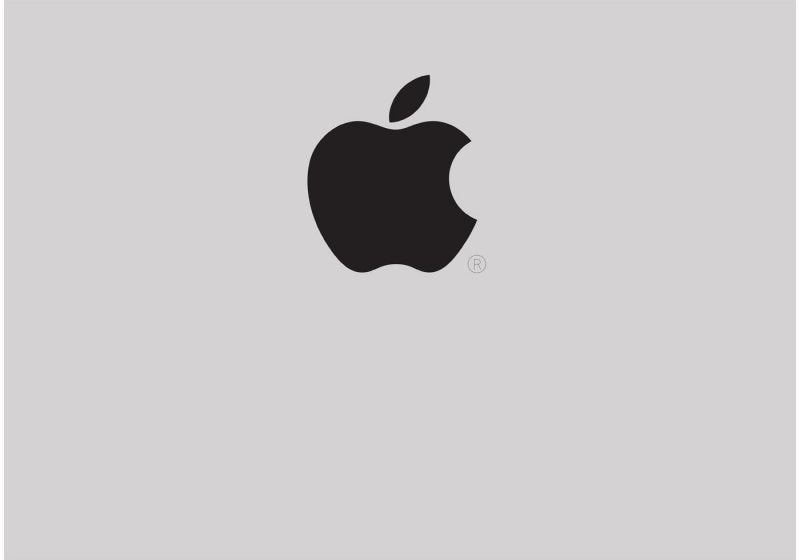 Technique Tips
How to unzip your Rooster Digital downloads onto a Mac/OSX/iPad
Unzipping the Rooster Digital Downloaded zip file on a Macbook/OSX/iPad
You should have a web page & email like the below screen snap, when you have ordered your Rooster Boat Whisper Digital Download online:
Click on the download button.
It will then download a Zip file into the Downloads folder on your MacBook.
Then open your FINDER application on the Mac, and in the downloads folder,  will be a file named (in this example):  Rooster _BW_combo_set.zip (its a windows 10 zip file).
Now download and install the free App UNARCHIVER for the Mac found here : https://apps.apple.com/us/app/the-unarchiver/id425424353
Now, right mouse click on the download zip file and open with Unarchiver program. Click on Extract.
You then have a new folder in your downloads folder called:  Rooster_BW_combo_set
In this folder you will find the Rooster Boat Whisper .MP4 files which when opened, will play with the Apple QuickTime player.
iPad (iOS 11 or greater)
On the iPad device download the zip file and then copy the zip file to the 'On my iPad' location - see below screen snap.  It's actually really easy, so long as you're on at least iOS 11. 
Then open that folder, and then tap and hold on the zip archive file name, then choose 'Uncompress' from the options in the pop-up menu.
Wait a moment for the unzipped file contents to appear in the same folder in Files app as the original zip archive.
Enjoy...