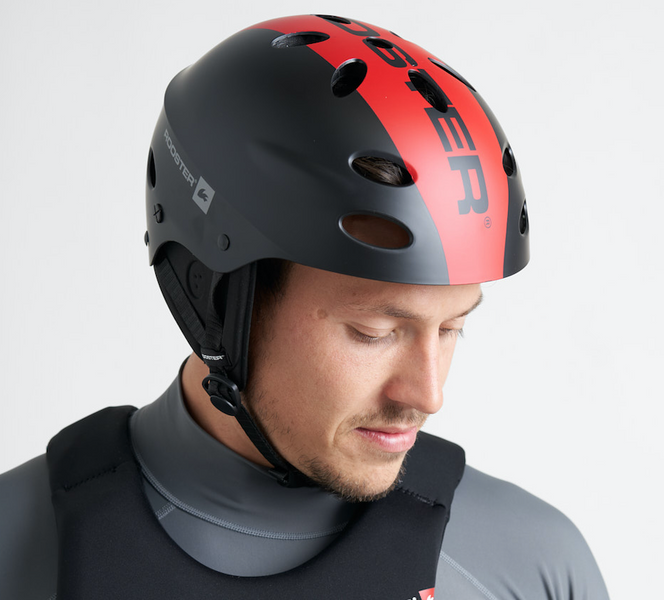 Rooster News
Voluntary Product Recall: Comb Helmet - September 2022
We consider the safety of our customers extremely important. It has come to our attention that a limited number of "Comb Helmet" size S/M and L/XL have potentially been made with the incorrect lining and glue. This has led to issues where some of the lining may become detached from the outer shell.
 In addition to this, our helmet holds a CE certification for use in Kayaking/White Water Sports and because of these issues those affected do not meet this certification (CE1385:2012). We have therefore decided to voluntarily recall any potentially affected helmets with a certain manufacture date, which can be found below.
 We would typically offer a free replacement of this product, however at this time we do not have any stock which we can offer you, therefore upon returning your item to us, we will issue a full refund for the helmet and the payment will be made back to your original payment method.
 What you need to do:
 Step 1: Please check the sticker inside your helmet (example in picture below) for the manufacture date, which will correlate to the batch codes as below:
| | | |
| --- | --- | --- |
| Batch Code | Helmet Size | Manufacture Date |
| 3000409-1082 | S/M / L/XL | 06/2021 |
| 3000409-1112 | L/XL | 11/2021 |
Step 2: If your helmet does match one of the manufacturing dates above, please return it to Rooster using the returns link below:
 Please use  "Helmet Return" as the reference and then it will generate a label for you, Generate Return Label (clicksit.com)
 Step 3: Once we have received your helmet, we will issue a refund and send you a notification.
 We would like to take this opportunity to apologise for any inconvenience caused.''