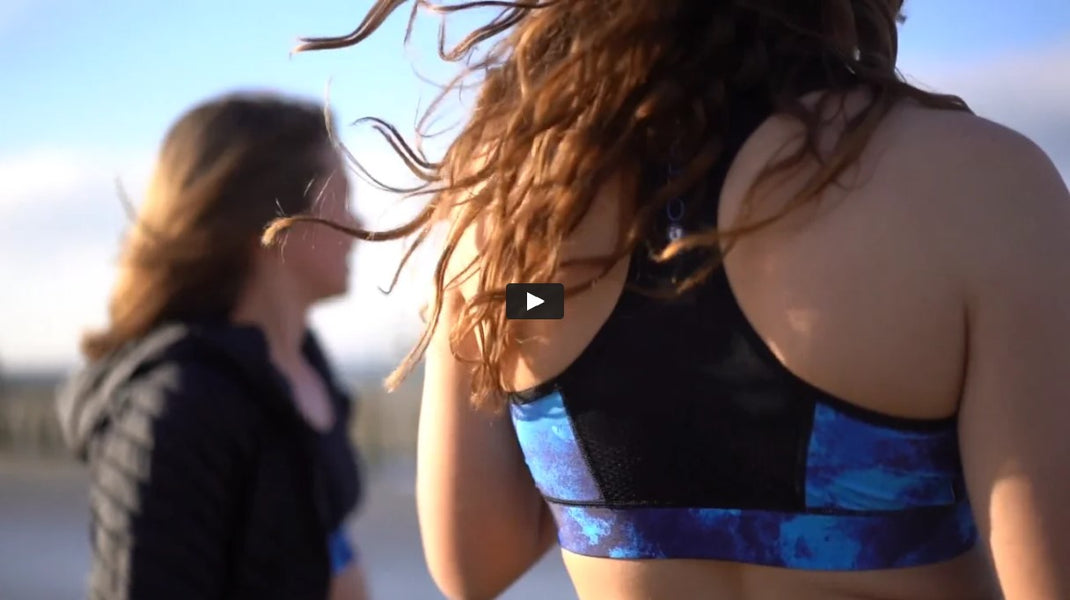 Kit Guide
NEW Women's Sport Shorts & Sports Bra – For Women Who Do It All
Women's Sport Shorts & Sports Bra from Rooster® on Vimeo.
Designed for and by active women who have the requirement for supportive, breathable underwear/base layers under our wetsuits as well as for running, SUPping, at the gym, or just walking to the shops – let's be honest when it's comfortable enough we can wear active kit anywhere. Our latest Women's High-Waisted Sports Shorts and Medium-Impact Sports Bra are a passion project that is now in stock.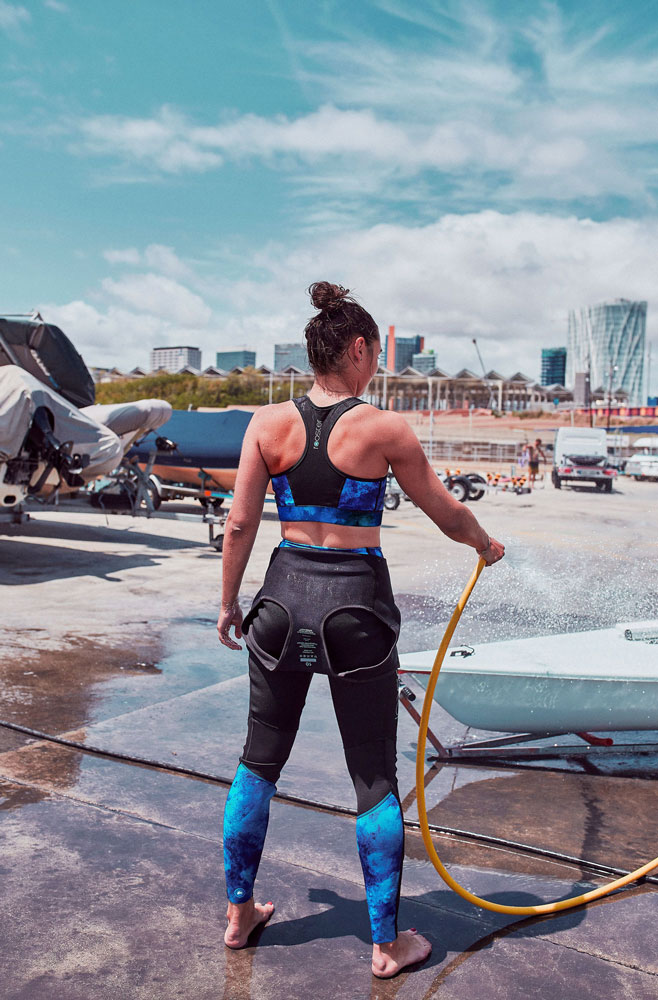 The fit is close and seamless, unable to catch or snag or be visible under your wetsuit and watersports kit layers. The pattern styling completes our blue azure print across our women's range, well matching the Women's Thermaflex Longjohn, Women's Thermaflex Top, DAME Award-nominated Women's Thermaflex Shorts, Women's Longsleeved Rash Top, Azure Microfibre QuickDry Towel and Azure UV Neck Sleeve.
The high waisted shorts are constructed from heavyweight spandex for extra support. It features a mesh breathable crotch panel making them ideal for sports training as well as for underneath your wetsuit. They are double-lined high waisted design for a comfortable, flattering and seamless fit.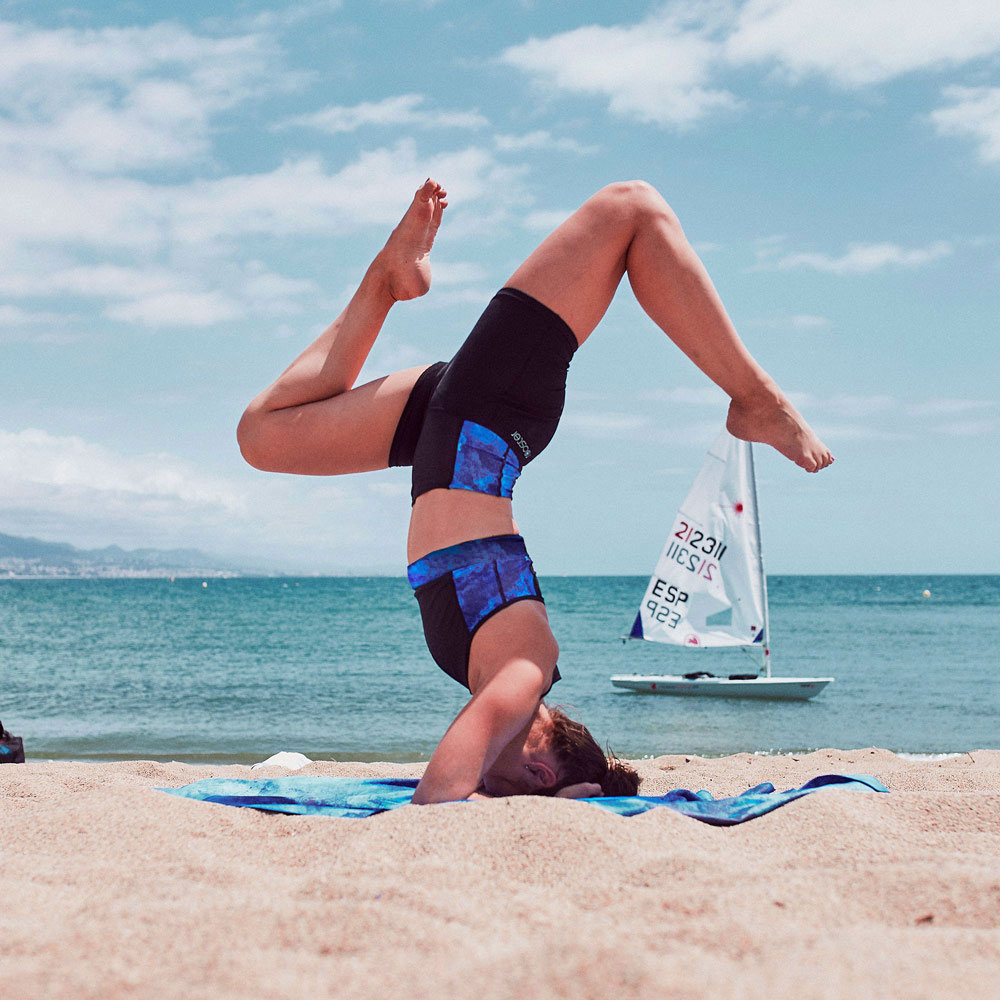 The Medium-Impact Sports Bra/Bikini top is in signature Rooster Azure Women's styling. The sports bra is double-layered throughout for support with a racerback made from mesh enhances breathability. Wide yet soft elastic chest band keeps top securely in place.