Boat Maintenance Tips
Blog articles on looking after and improving your dinghy, keelboat, or SUP, including articles showing how to repair or fix issues.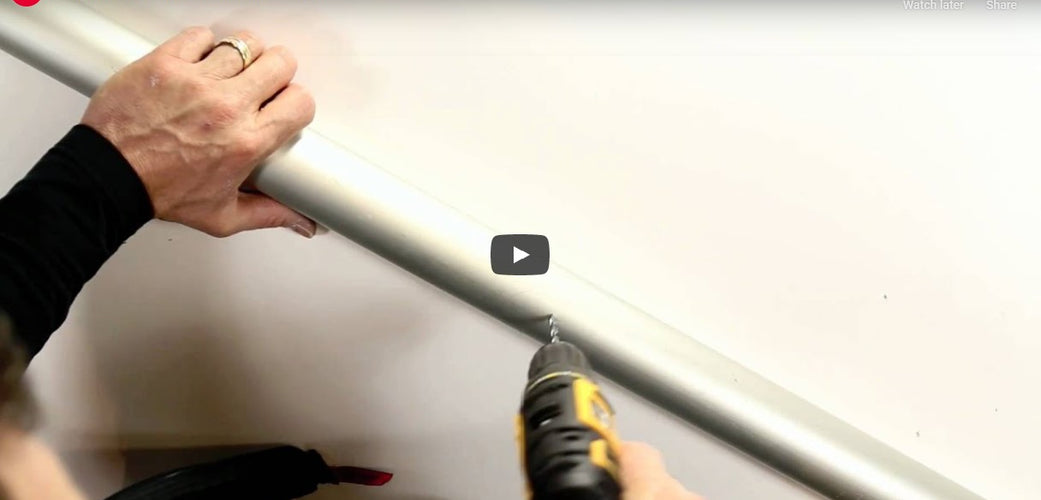 The video tells it all - except where to buy the rivets... Rooster hold many styles of rivets. Rivets are often misleadingly described as 5mm, when they are mostly 4.8mm or the old 3/16": of an inch. Do not make the mistake of drilling out an old rivet with a 5mm drill. Check out this video and all will be revealed.     Rooster stock 3/16" Stainless Rivets in a range of lengths. We also stock Rivets for Carbon and Aluminium Counter Sunk Rivets, ideal for Laser Lower Mast plug replacement as well as 4.8mm Monal Rivets and 4mm Monal Rivets...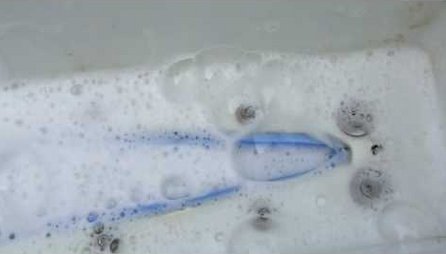 Hints and Tips
  Leaks are bad news but there are only so many places that water can possibly get into a Topper....