Boat Maintenance Tips
Blog articles on looking after and improving your dinghy, keelboat, or SUP, including articles showing how to repair or fix issues.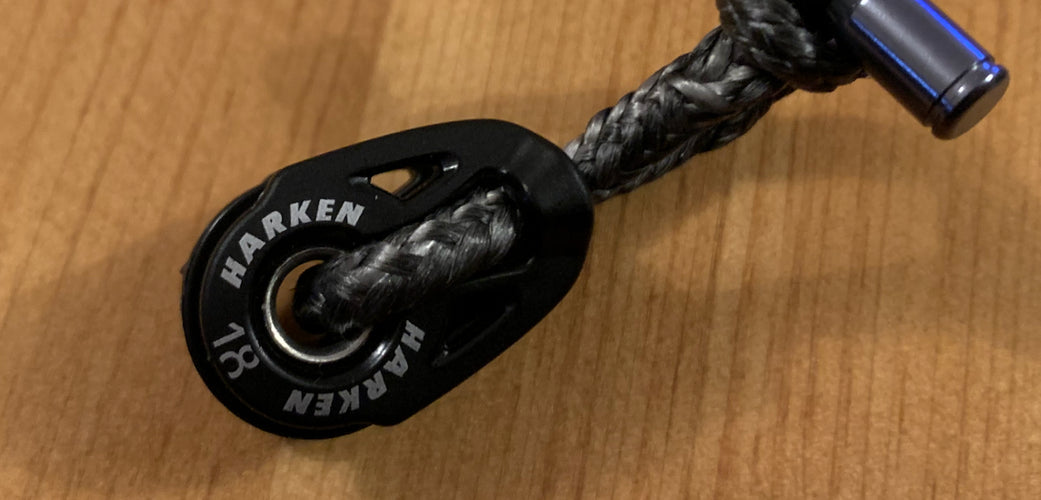 With a 6 or 7 Dogbone you can quickly create some super smart soft shackles that are safe, secure and very easy to undo when required.   In this case I had planned to use a Harken 18mm  T2 Soft AttachBlock for the clew of my outhaul.  It is a very light and strong block and has an open centre which makes this all possible.    What you need: 40cm of 2mm Spectwelve  1 x 6 or 7 DogBone Harken 18mm T2 Soft Attach Block Rooster Easysplice needle fid/ or 2/3 pull fid (the cheaper option) 3mm push fid Rooster Serrated Scissors or a...