Boat Maintenance Tips
Blog articles on looking after and improving your dinghy, keelboat, or SUP, including articles showing how to repair or fix issues.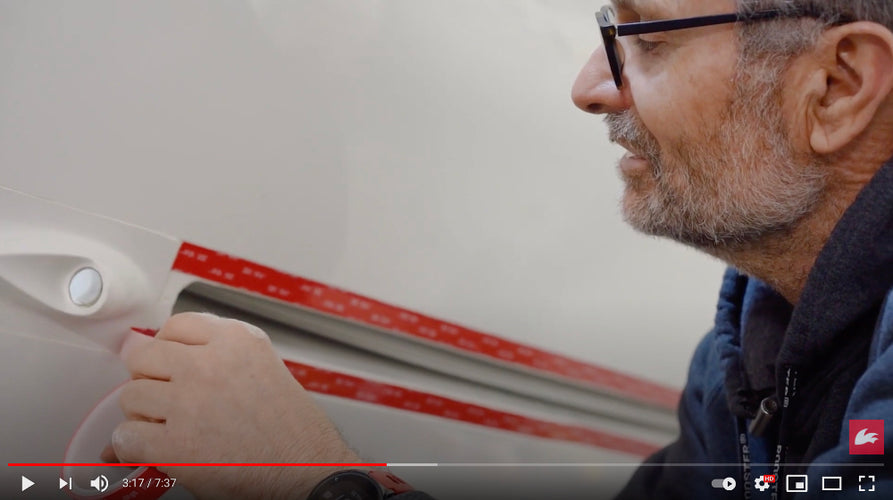 We did it. I was inspired to track down the tape that was used to win the 470 gold at the Olympics. We ended up working closely with 3M to find this solution. Its been on my boat now for 12 months and is super easy to fit and durable. Check out the latest Blog post below. Now available from Rooster in 10mm width rolls and 19mm width rolls for Mylar Slot Gaskets.