Boat Maintenance Tips
Blog articles on looking after and improving your dinghy, keelboat, or SUP, including articles showing how to repair or fix issues.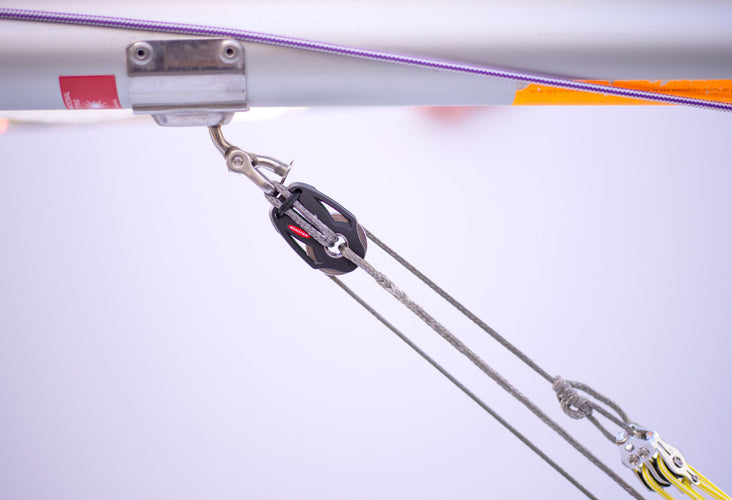 Chandlery
Ronstan's latest range of small 20 and 30 mm diameter Orbit blocks are designed to be used on dinghies and keelboats and are versatile enough to be used in most applications where strength, weight and friction-free running are important. The design of the range is based on modern ropes to secure with the elimination of heavy rigid shackles.