Boat Maintenance Tips
Blog articles on looking after and improving your dinghy, keelboat, or SUP, including articles showing how to repair or fix issues.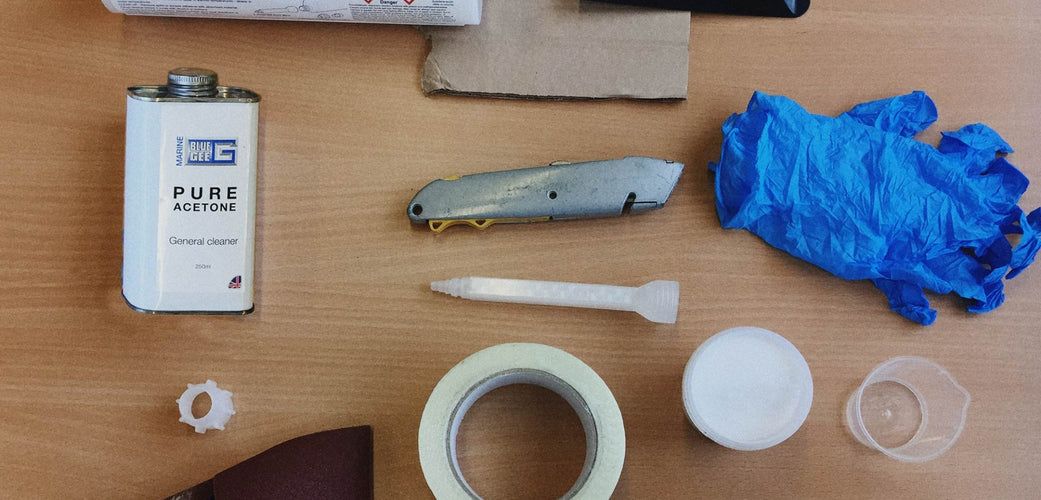 A simple guide to fixing typical damage on leading and trailing edges on dinghy foils. - Write up by Abi BentleyHaving never fixed a chipped rudder dinghy blade tip, Roosters Mark Harper (who has built many high-performance dinghy foils in the past) showed me a very simple method of using the handy size WEST SYSTEM Six10 Epoxy to repair such damage. Below is the damage to an RS200 rudder blade causing a rather nasty chip on the rudder tip. This sort of damage is very typical of a dinghy foil. I am informed by Mark, to affect a good repair,...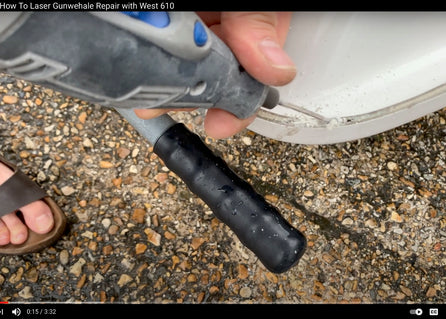 Probably the most common repair we will ever need to do to an old Laser is the gunwale repair.  ...