Boat Maintenance Tips
Blog articles on looking after and improving your dinghy, keelboat, or SUP, including articles showing how to repair or fix issues.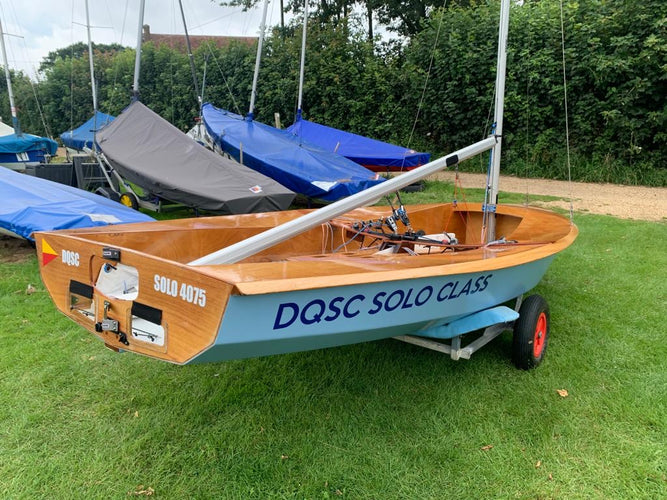 Solo
At the local club (Dell Quay SC in Chichester Harbour) we have strong Solo Class. To help encourage the National Solo class to grow , the decision was made by two existing owners (who currently race Solo FRP boats) to find and purchase a wooden Solo, in order to help continue to promote this strong fleet at the club.Over the next few weeks, I will try to give an insight on how to restore a 23 year built boat and be competitive for club racing.... Most of the materials and fittings used during the restore are available from the Rooster...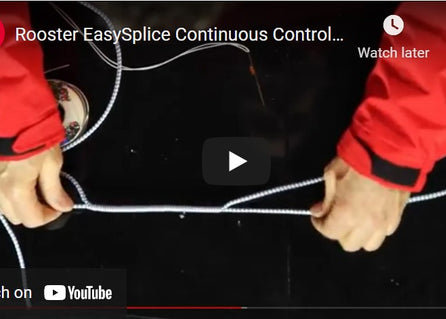 Solo
How to splice your new continuous control lines using Rooster EasySplice