Boat Maintenance Tips
Blog articles on looking after and improving your dinghy, keelboat, or SUP, including articles showing how to repair or fix issues.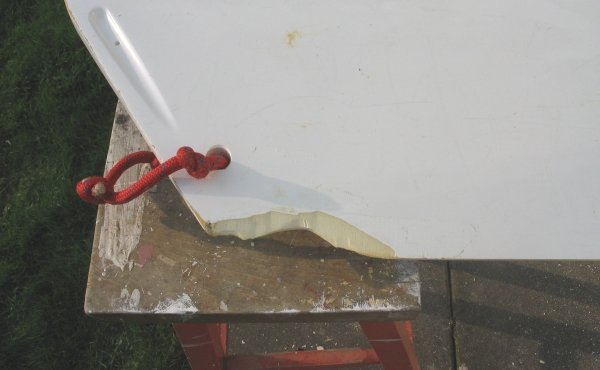 Team Rooster
As we close in on the start of the new spring/summer sailing season, one question that comes up is how to carry out DIY repairs on foils such as the Laser dagger board.  So from the 'Rooster archives' is a short video on how to repair major trailing edge damage  - Check out the below video.  The paint used is a quick drying (and a very similar colour match to the existing satin white finish) is the Plastikote Multi-surface Spray Paint product available from all good hardware stores.... For really strong repairs (in lieu of conventional laminating resin) the WEST G/flex product is recommended....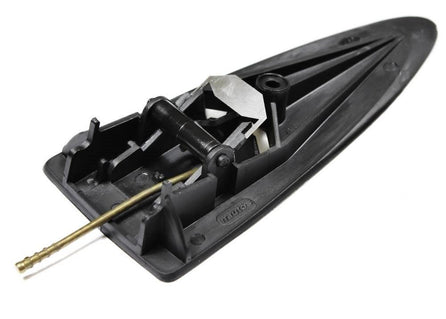 New Products
Sometimes we develop good ideas ourselves; sometimes they fall in our lap. I am not taking any credit for this...