ROOSTER® WETSUITS, LONGJOHNS, AND TOPS - DEVELOPING NEOPRENE SINCE '99
At Rooster® we pride ourselves on using the very best materials suited for our products, whilst considering our impact on the environment through every decision.
 We have three neoprene ranges : Essentials, Thermaflex and Supertherm - all have very different properties to make them suit different conditions and demands of specific sports. Thermaflex and Supertherm are the original neoprene lines that have expanded over the years for higher performance sport with more technical qualities, whereas the most recent addition of the Essentials range aims to provide high quality entry level gear to increase accessibility into watersports.
top blogs on neoprene
Wetsuits, longjohns and neoprene tops designed with comfort and performance in mind. Learn more about our options with some blogs from staff, product testers and ambassadors.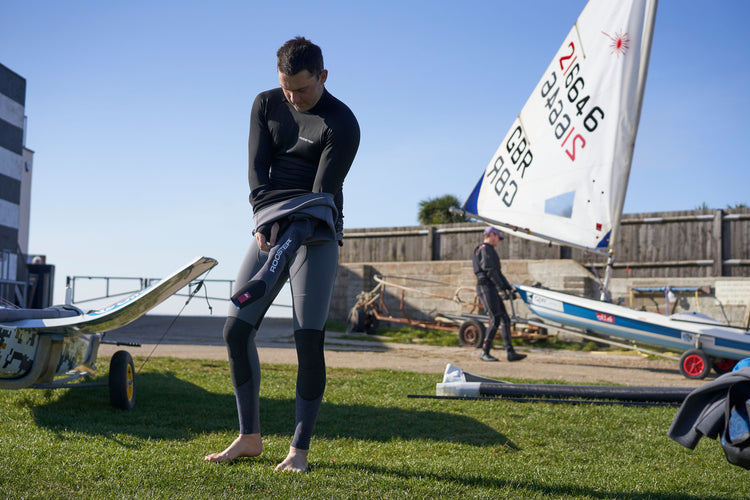 what to wear - the principles of layering
---
Click here