Fun Stuff
Blog articles with a sense of humour and fun!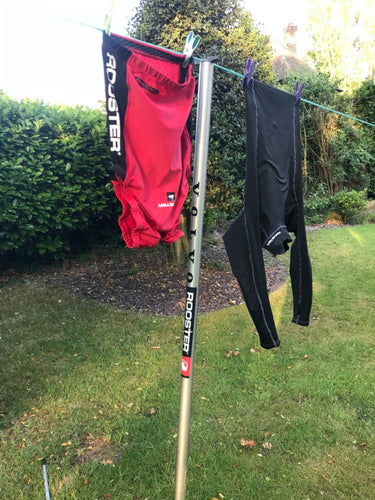 In light of the importance of reuse, reduce and recycle, Janet Keenan has found another use for an old topper boom! It is now her washing line pole! This has certainly got me thinking  what should I be making out of old, but serviceable, aluminium laser top masts. Perhaps time to make them into a tie-down bar for some more security when trailing?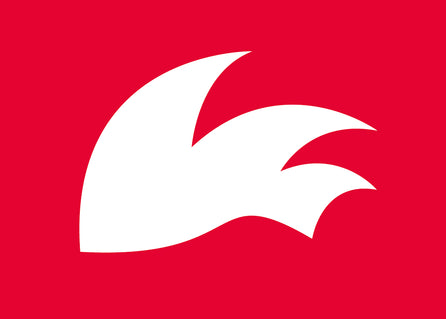 Step-by-Step Hack logic from Richard: Turn a spare bung into a pressure testing tool. Drill a hole in a spare...